My wedding anniversary is this week, I have been happily married to my best friend for two years! Time is flying, it seems like just yesterday we said our vows at a beautiful winery with a simple ceremony. I guess nostalgia has inspired this post, thinking back to the wedding planning days and all of the cute ideas from the many articles and magazines I read!
The one idea that I wish I had followed through with is a coffee bar. There are so many adorable ways to serve your guests fresh gourmet coffee. I scoured the internet to find the best ideas to share with our summer brides. Here are a few of my favorites:
1) A coffee wedding favor (this will work for whole beans or Kcups!):
2) Create a rustic DIY coffee bar with items such as these (P.S. a coffee bar would be so easy to put together with a Keurig and a variety of Kcups!):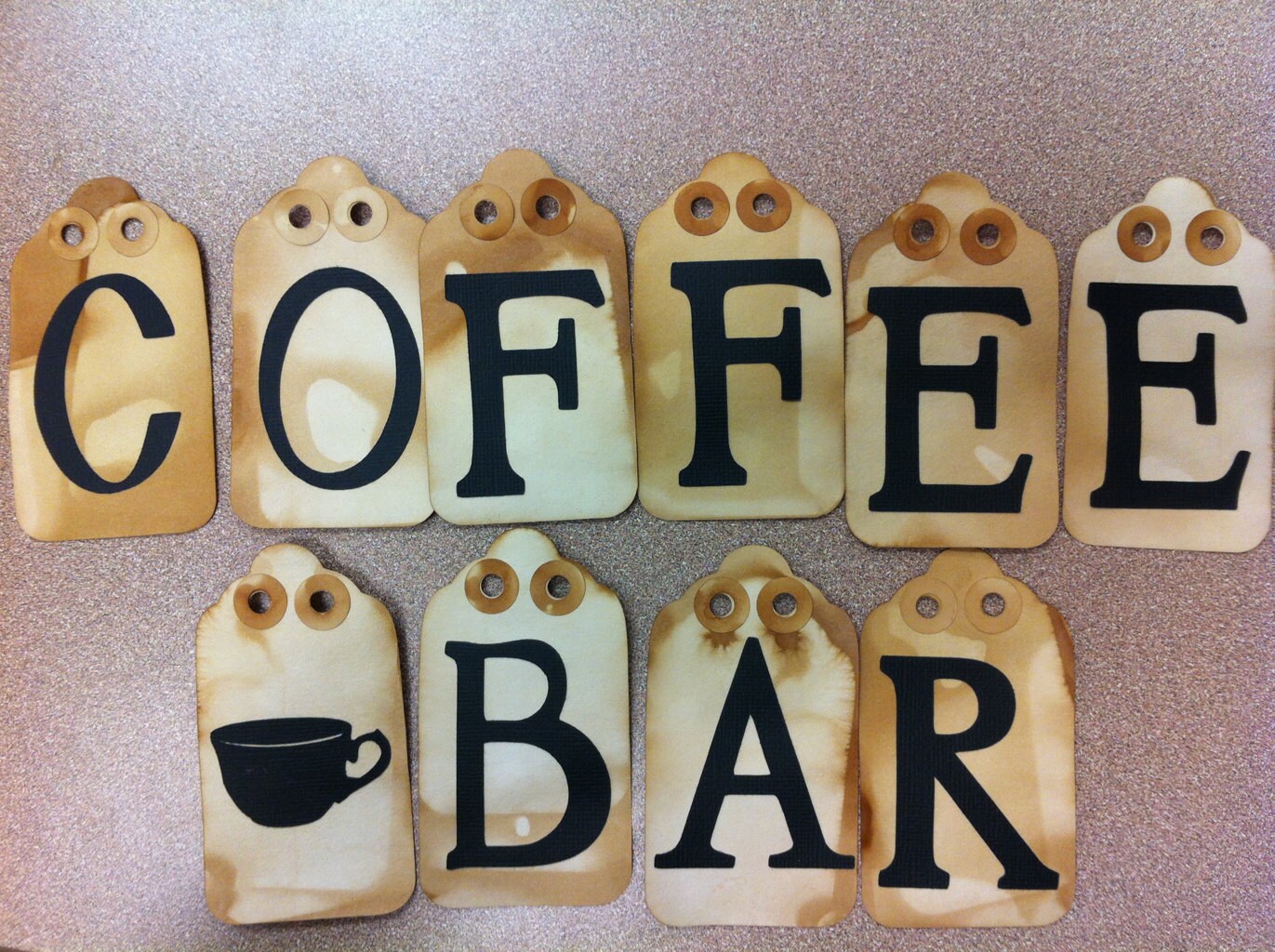 3) Coffee ring place markers:
4) Use hand stamped spoons (these would also make a great shower gift!):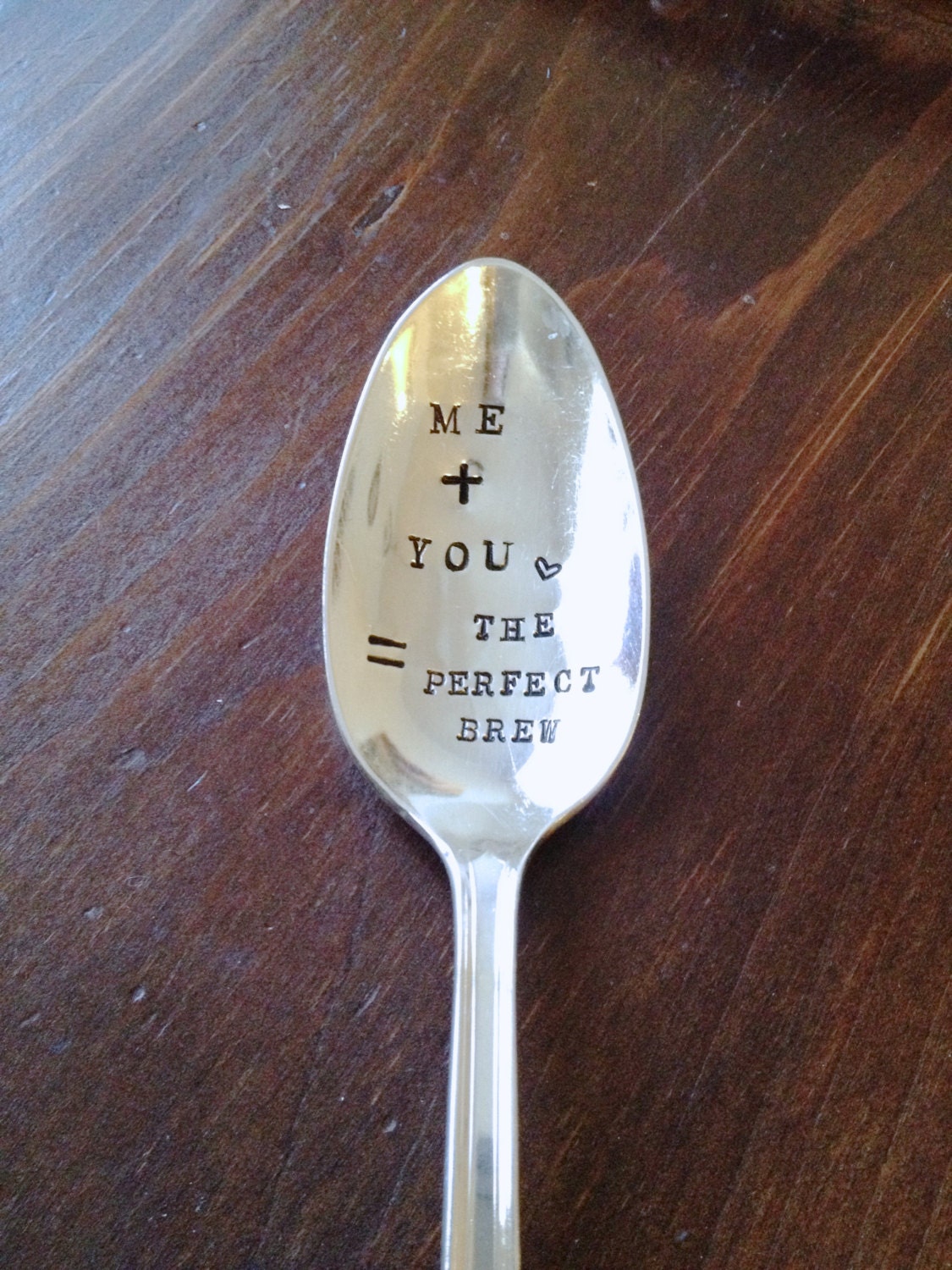 5) Use coffee beans for a uniques centerpiece, it will look beautiful and smell amazing:
I love the cozy, warm feeling you get from coffee. What a perfect touch all of these ideas would make on a wedding. I love the rustic look but, add a bit of a modern twist and coffee would be a great theme for a contemporary wedding as well!
Related articles